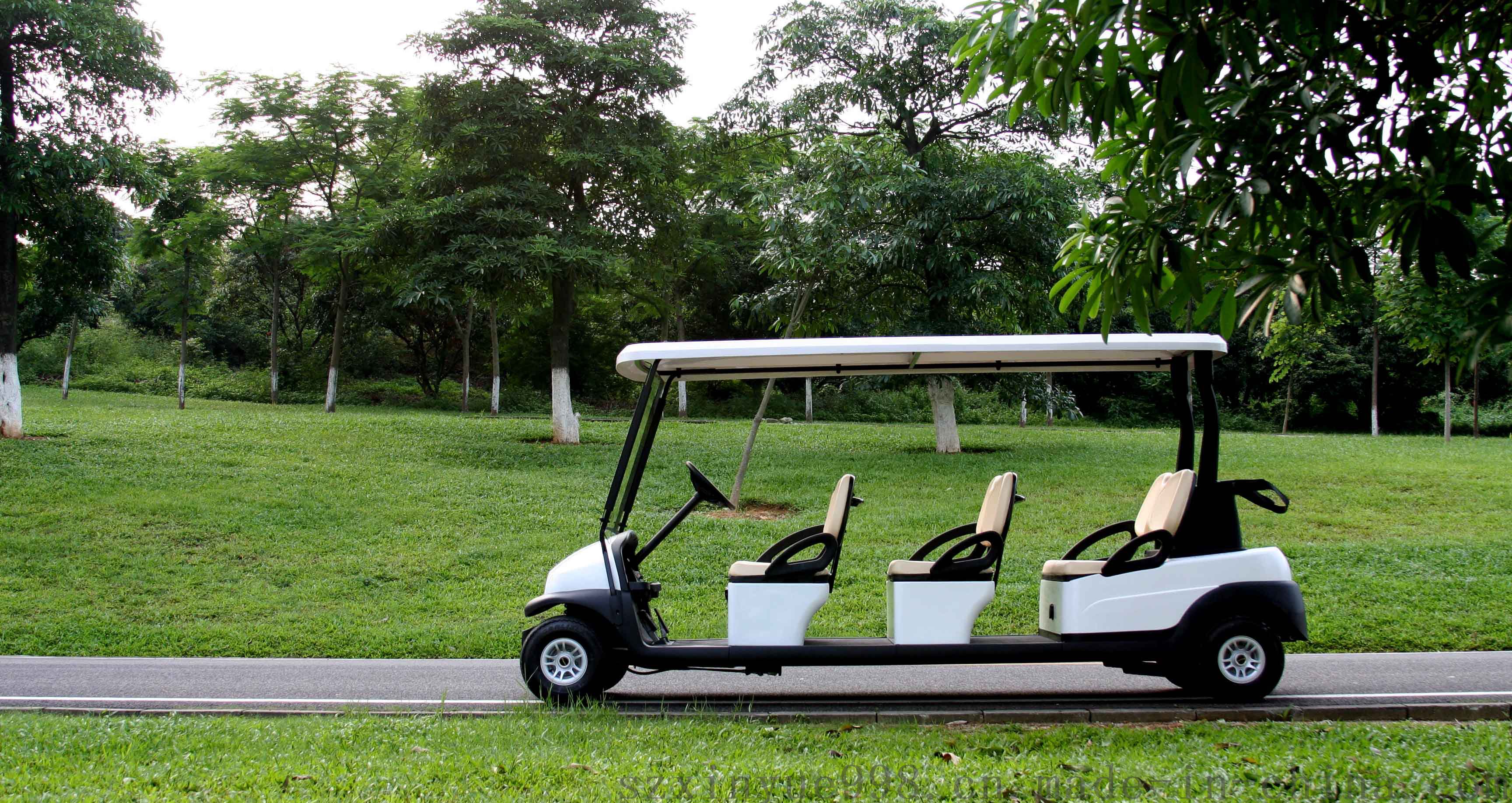 To service innovation, product innovation, continued dedication, win-win mutual benefit of corporate values as the fundamental, integrity, quality of corporate purposes, strive for product professionalism excellence. Specializing in low-speed electric vehicle batteries, micro electric vehicle batteries, rv batteries, elderly scooter batteries, sightseeing car batteries, forklift battery factory other battery products. Share some tips on the battery of a sightseeing car today: the sightseeing car battery.
1. Please use the smart charger equipped with this electric sightseeing car to charge the battery to ensure the battery life.
2. When charging, the key switch must be off.
3. The charger in the process of work will produce a certain amount of heat, when used, the charger must be placed slightly higher the ground place, so that air under the charger its surroundings flow, take away the heat.
4. Do block interfere with the air passage of the cooling hole, too high temperature will seriously damage the charger, may cause fire. If using the charger outdoors, beware of rain sun exposure.
5. Avoid overcharging the battery, which causes the electrolyte solution to drain the battery. The discharged electrolyte solution can damage the power storage capacity of the vehicle battery.
6. When charging, first confirm whether the AC power supply the input power indicated by the charger are in line, after confirmation, connect the input of the charger to the AC outlet with rated voltage, connect the output to the charging socket of the car, require the plug to be reliable, the green light of the charger flashes to indicate that the charge is being charged, the green light is long to indicate that the charge is complete. When charging is complete, the charger automatically shuts off the power to prevent overcharging.
7. Pay attention to someone to watch over Chengdu electric sightseeing car when charging.