Author: Mr.Hu, Owner of Guangdong Slimfab New Energy Technology Co.,LTD & Senior Lithium battery pack engineer
There are so many Chinese lithium battery pack supplier replied you when you release a inquiry on Alibaba, made-in-china, or just search on google. But do you know how to judge a good supplier
(real manufacturer with R&D capacity)?
Choose famous brand, such BYD, or CATL, Pylontech of course is 100% correct, but big brand's MOQ is not small and rarely agree just modify a little for your special request. Their products are
standard model.
And ALI 's ranking rule, in another words, 80% at least depend on how much money company invest on them . RMB300,000 ( or less than USD50,000) can get a better rank, at least your company will showed at first page bottom when buyers search some big keywords. A good ALI operator must know how to rank the keywords, and how to set the ads cost for per words, but not the one who can real know products. It is maybe good and easy way to find a clothes and shoes supplier in Ali, but how can imagine to choose a good lithium battery supplier in such system? Lithium battery pack most key feature is safe and reliable, but not fashion or color. And safe & reliable quality in bulk production request senior Lithium battery pack engineer and workshop operator, good management.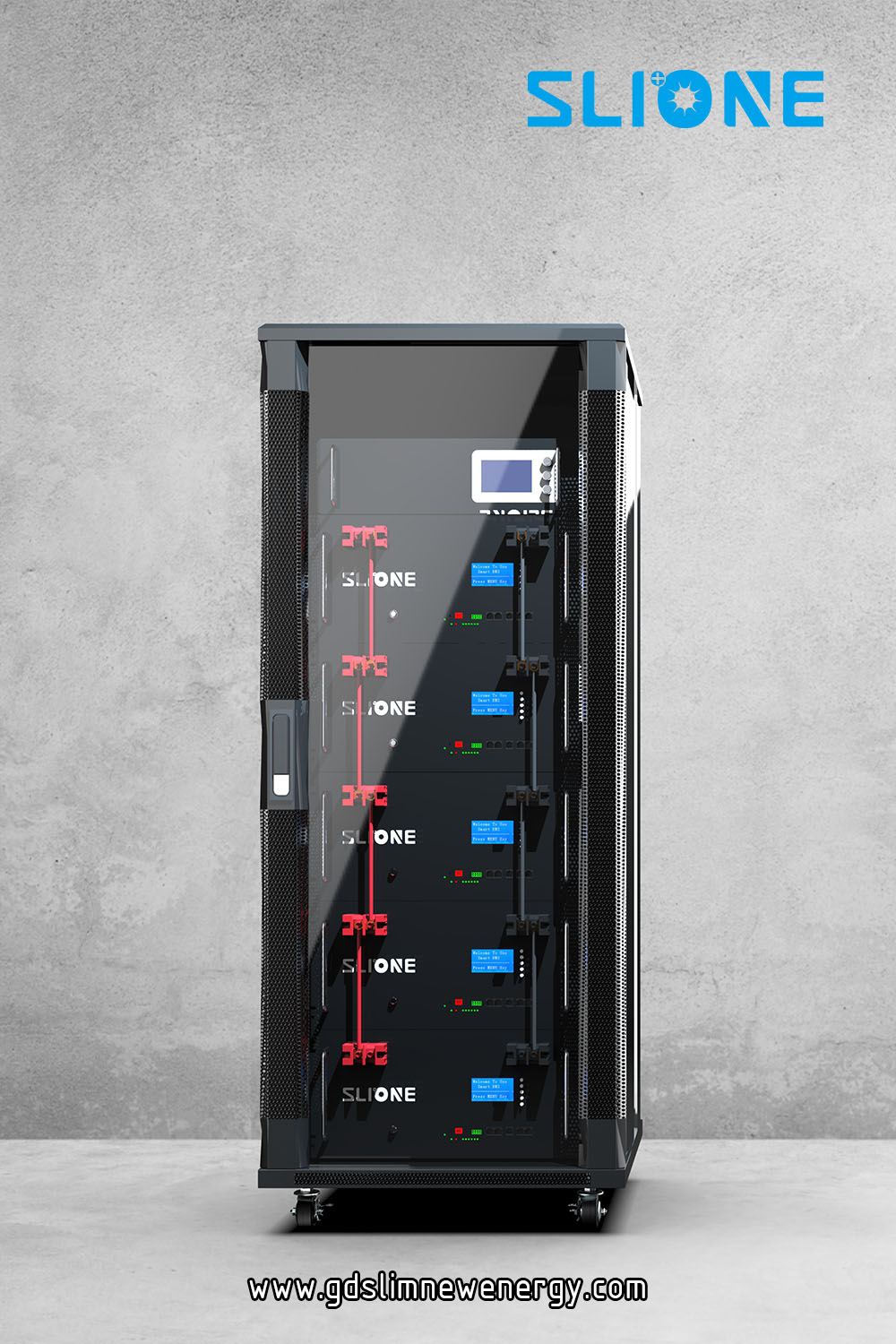 Me, As a real battery engineer had worked in the field more than 15 years, 3 suggestion maybe help you for it.
1.Ask your supplier how many senior engineers in the company.
2.How many years did they in the field.
3.Do they have stable lithium cell resource for stable supply to you.
Some supplier maybe lied on 1 and 2 , but real engineer can give you a design or battery plan very quickly , for example, in 1-4 hours give you all detail about the battery design and give suggestion
of modify when you give them real usage environment request. Lied team can not give you any quick and detail plan.
The last but very important is, IC shortage is seriously affect the Lithium field, so more and more small or middle pack factory will lost of cell supplier support in 2022. The situation began in 2021, 2022 is not the end but only worse. The big & powerful cell supplier will only cooperation with good credit client, whose have stable current and good credit in the field.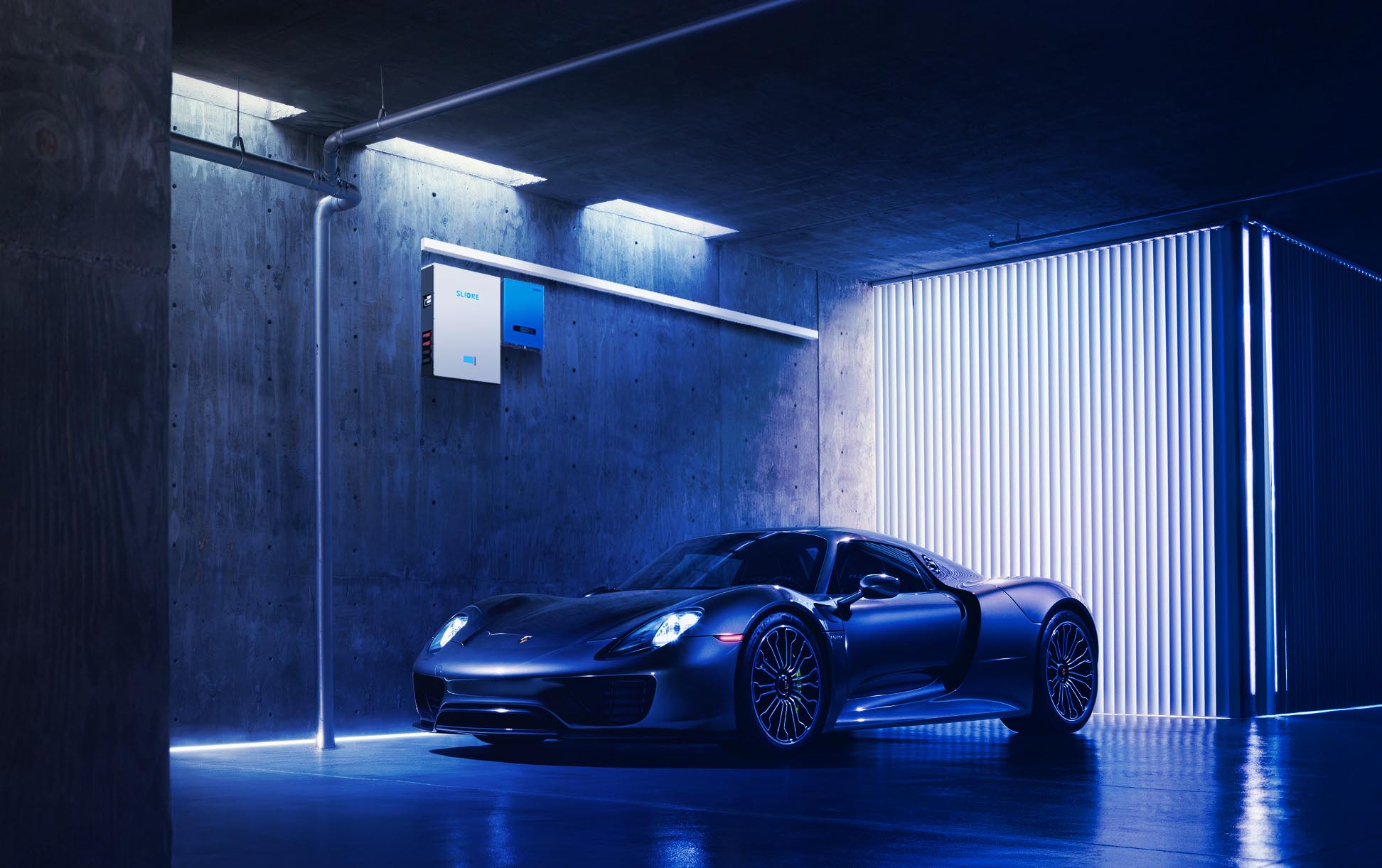 I had been in the field more than 15 years, and keep good relationship with all supplier & technology group. My experience and credit can promise Guangdong Slimfab New Energy Co.,ltd can get good support from cell supplier factory, and supply you any customized battery pack with quick speed, from design to production, and delivery.
Please feel free contact with Wechat/whatsapp/skype: +8613929542078.
www.pinterest.com/export1450
https://www.linkedin.com/in/hui-sheng-hu-b0abb0219/